How to Avoid Cracks in Your Retaining Wall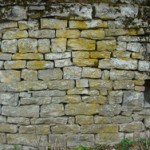 The safest, best way to avoid any cracking in your retaining wall is to take matters into your hand from the very beginning and to plan it and build it so, that cracks have minimal chance to appear.
Go Green When Building a Retaining Wall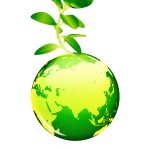 The ever-increasing degree of environmental awareness that characterizes the society of our days is manifesting in the San Diego landscaping and hardscaping industry too.
When do You Need Permits for Building a Retaining Wall in San Diego County

Though a retaining wall can add that special something to the looks of your backyard, its main role is to become a well engineered load bearing structure.