Retaining Walls a Landslide Solution

Although landslide is a natural, geological phenomenon involving land movement it can be truly devastating when it occurs on someone's property. It can occur in offshore, coastal and onshore environments when there is a specific sub-surface condition.
Go Green When Building a Retaining Wall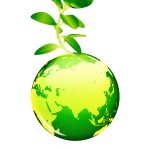 The ever-increasing degree of environmental awareness that characterizes the society of our days is manifesting in the San Diego landscaping and hardscaping industry too.